If you're considering investing in real estate, one area that you might want to consider is Rajarhat in Kolkata. Rajarhat is a rapidly developing area with a lot of potential for growth, making it an ideal location for real estate investment.
In this blog post, we'll take a closer look at flats in Rajarhat Kolkata and explore some of the reasons why you should consider investing in this area
Strategic Location
Rajarhat is strategically located in the eastern fringes of Kolkata, making it an ideal location for those looking for a peaceful and serene environment
away from the hustle and bustle of the city. The area is well-connected to other parts of the city and offers easy access to important landmarks such as the airport,
Salt Lake City, and the IT hub of Kolkata.
Thriving Real Estate Market
The real estate market in Rajarhat is thriving and is expected to grow even further in the coming years. With a growing demand for residential and commercial
properties, there's no better time to invest in real estate in Rajarhat than now. Investing in a flat in Rajarhat today can provide you with substantial returns
on your investment in the future.
Infrastructure Development
One of the major reasons why real estate in Rajarhat is booming is due to the significant infrastructure development in the area. The government has initiated
various infrastructure projects such as the extension of the metro line, the development of the New Town Central Park, and the construction of a new airport terminal.
These projects are expected to increase the value of properties in the area and attract more investors in the future.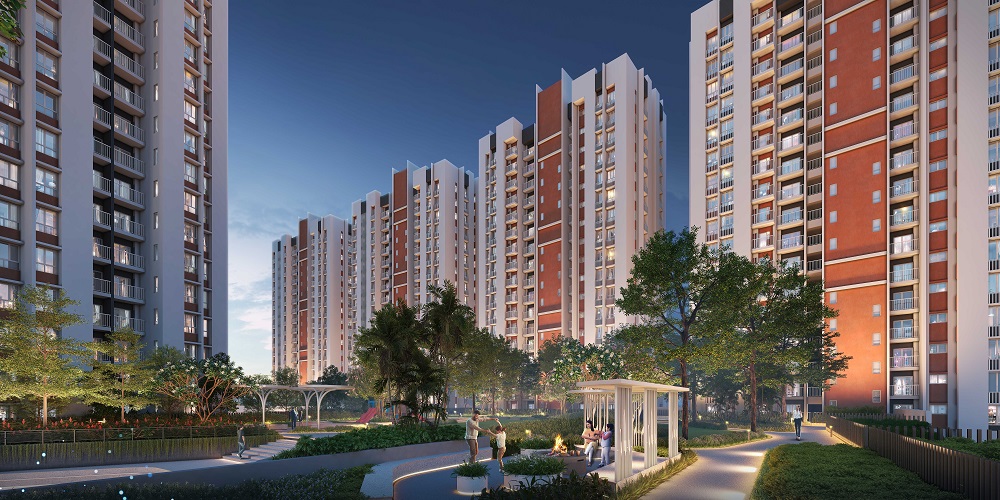 Lifestyle Amenities
Rajarhat has a range of lifestyle amenities that cater to the needs of residents. The area is home to several shopping malls, entertainment centers, and restaurants,
making it an ideal location for those who enjoy a vibrant social life. In addition, there are several schools and hospitals in the area, making it an ideal location
for families.
Affordable Pricing
Compared to other areas in Kolkata, flats in Rajarhat are relatively affordable, making it an ideal location for first-time homebuyers or investors looking for an
affordable real estate option. The area offers a range of options for flats, from budget-friendly apartments to luxurious penthouses, making it an ideal location
for everyone.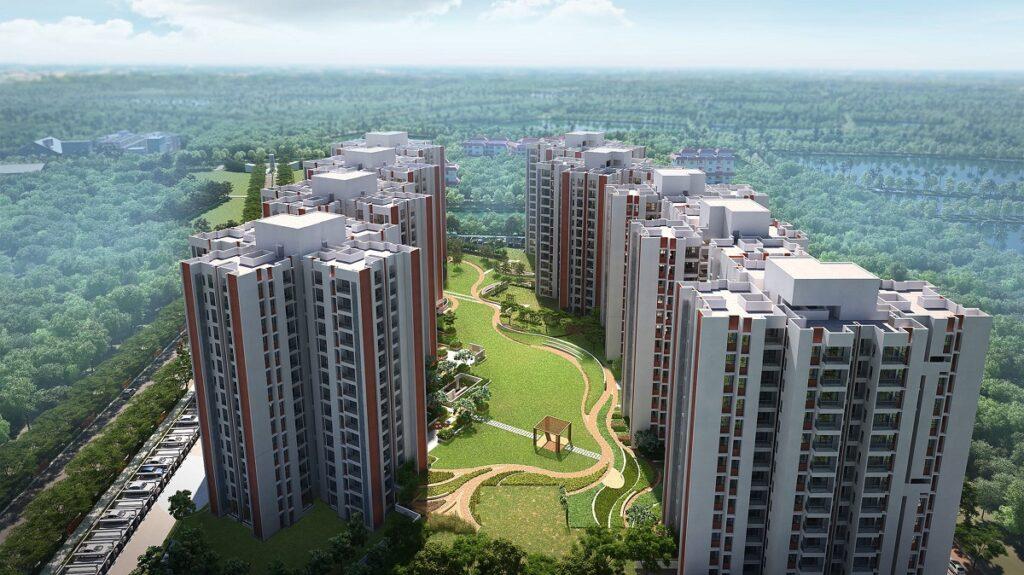 In conclusion, investing in flats in Rajarhat Kolkata can be a smart decision due to its strategic location, thriving real estate market, infrastructure development,
lifestyle amenities, and affordable pricing. If you're looking for a real estate investment opportunity with high potential for growth, Rajarhat could be the perfect
location for you.